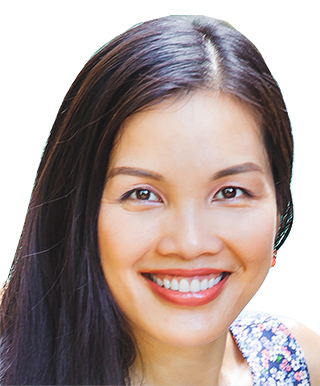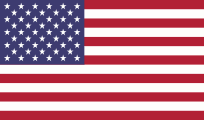 Dr. Vi Ho
Dr. Vi Ho was born in Vietnam and grew up in Baton Rouge, Louisiana. She received her Bachelor Degree in Biology from Texas A&M University. Immediately upon graduation, she entered Creighton University School of Dentistry and graduated in the top 2% of her class.
While at Creighton University School of Dentistry, she was selected as a member of the national dental honor society, Omicron Kappa Upsilon. The membership was limited to those dental students who have distinguished themselves by excellence in scholarship, while demonstrating exemplary traits of character and potential qualities for future professional growth and attainments. Dr. Ho then got accepted to a class size of two residents at the University of Texas School of Dentistry- Houston to receive three extra years of endodontic specialty training and a Master Degree in Science of Dentistry. During her time as an endodontic resident, she was involved in her own research of root canal irrigation and served as a teaching assistant to dental students.
After years of practicing endodontics, Dr. Ho decided to establish her own practice, Cypress Endodontics. Dr. Ho's philosophy is that a patient can not see what you're doing but they can feel what you're doing and how you're doing it. For every patient, she strives to hear from them at the end of the procedure that they felt comfortable and confident with her care. To her, that's professional satisfaction and pride that she always aim for.
Dr. Ho's other loves besides endodontics is cooking and being a home school mom to her three children 8, 7 and 4.