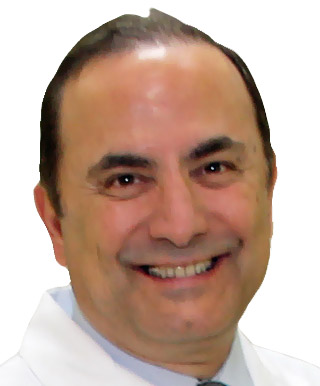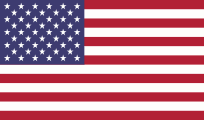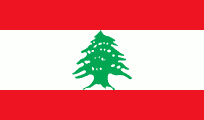 Dr. Tony Daher is a graduate of University of St. Joseph in 1977, University of Paris in 1980, University of California at Los Angeles (UCLA)1988 and University of Southern California (USC) in 1984.
Dr. Tony Daher began practicing dentistry in California in 1982 and his love for teaching promoted him to earn in 1984 a Master of Science degree in Medical Education from the University of Southern California (USC).
He is a Board-Certified Prosthodontist, a Fellow in the American College of Prosthodontists (FACP), a Fellow in the International College of Dentists (FICD) and a Fellow in the Global Dental Implant Academy (FGDIA). Dr. Daher is the co-director of the Global Dental Implant Academy (GDIA), a Visiting Clinical Professor at Saint Joseph University, Beirut, Lebanon. He is the Editor-In-Chief for the GDIA Dental Implant Case Report, and Senior Associate Editor for the Journal of the Lebanese Dental Association. He is a former Associate Professor at Loma Linda University, past Lecturer with the Advanced Prosthodontic Program at UCLA, past clinic director of the International Student Program at USC, and past director of Advanced Prosthodontics program at Loma Linda University. Dr. Daher has active membership in numerous dental and prosthodontic organizations. He maintains a private practice limited to Prosthodontics and Implant Dentistry in La Verne, California. He has written many scientific and clinical articles, Textbook chapters and eBooks chapters (over 50 scientific articles and book chapters) and has lectured nationally and internationally about Prosthodontics (over 150 presentations). Dr. Daher is active member in many dental and prosthodontics societies, including the American Dental Association, the California Dental Association and the Tri-County and San Gabriel Valley Dental societies.