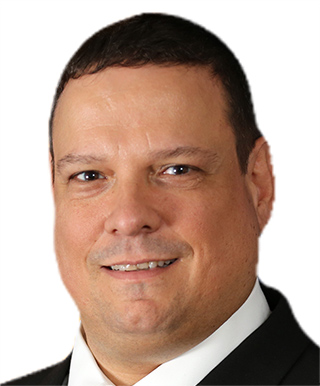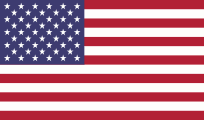 Dr. Timothy Ricks
​Timothy L. Ricks, D.M.D., M.P.H., F.I.C.D., currently serves as the 19th Chief Dental Officer of the U.S. Public Health Service as well as Assistant Surgeon General.
He serves as the Surgeon General's spokesperson on oral health and interacts with chief dental officers from other countries, with military chief dental officers, with leaders in organized dentistry, with state oral health programs, and much more.
He is currently overseeing the development of the second-ever Surgeon General's Report on Oral Health.  Rear Adm. Ricks has served in the U.S. Public Health Service for over 21 years.
Prior to this service, he was an associate dentist, independent contractor, and sole proprietor, and he also served as a military police officer in the Army National Guard.