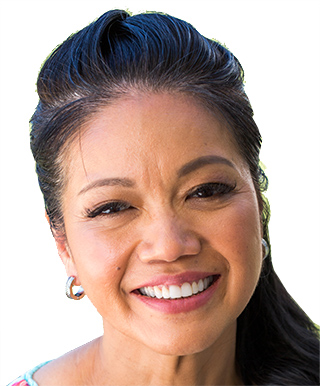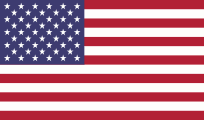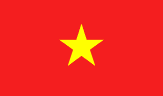 Dr. Susan Truong
Dr. Susan Truong and her family immigrated to Florida in the mid 1970s from Vietnam, penniless and without speaking English. She learned that these were just obstacles and not excuses. Her parents impressed upon her and her four younger brothers that an education is the key out of poverty. Wanting a better life, she was willing to do what it takes to achieve the American dream.
After receiving her Bachelors of Science from the University of South Florida, she spent six years in medical research. Because she always knew that she was not going to stop until she has obtained her doctorate, she returned to school and earned her Doctor of Optometry from Nova Southeastern University.
Today, she is in her second decade as a highly successful optometrist with multiple practices and featured in magazines and news articles. As entrepreneurs, she and her husband are also real estate investors and own a thriving artsy bar in downtown St. Petersburg, Florida.
That is all exciting except for one thing. What Dr. Susan Truong did not realize is that striving for success had a major BLINDSPOT. She realized that the workaholic in her had been neglecting those most important to her, her family. This became more of a realization when she lost one of her brothers to cancer only nine days after his diagnosis. He was 42 years old. With this new insight, now as a Beyond 20/20 Vision Strategist, she has dedicated her life to helping others SEE BEYOND 20/20, so that not only do they better live into their vision, but are more equipped to transform that vision into reality.
She is a brilliant and loving speaker/coach who will help you to navigate life's toughest challenges and assist you in building and living your greatest story ever.
Today, her devotion is based on her core values of COMMITMENT, BELIEVE, and TRIUMPH. "I am deeply passionate about empowering people of the world to have clarity and live a life beyond 20/20. No one said that your vision has to stop at 20/20. Your vision should be so big that it scares you. If this poor girl from Vietnam can do it, then so can you!"