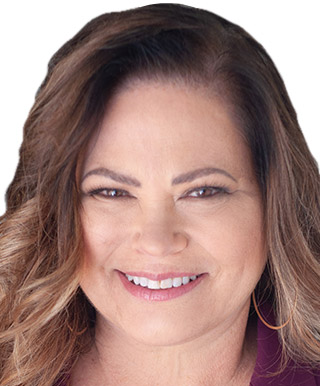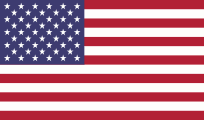 Accredited Cosmetic Dentist
Dental Educator
Advocate for Conservative, Beautiful, Cosmetic Dentistry
A graduate of the University of Pittsburgh, School of Dental Medicine, Dr. McMahon enjoys one of the largest cosmetic dental practices in Western Pennsylvania. She is accredited by the American Academy of Cosmetic Dentistry, and an invited Fellow of the prestigious American Society for Dental Aesthetics. An author and lecturer, Dr. McMahon has devoted her professional career to the pursuit of advanced technologies in cosmetic and minimally invasive dentistry. She is a past clinical instructor in Prosthodontics and Operative Dentistry at the University of Pittsburgh. She is the Director of New Product Evaluation and a Speaker for Catapult Education. She frequently lectures across the United States on minimally invasive dentistry and conservative cosmetic dentistry for teenagers and young adults. . A seven time award winner in the American Academy of Cosmetic Dentistry's Annual Smile Gallery. Dr. McMahon has twice been awarded gold medals. She had been honored as a Top Dentist 15 times. She has also been voted by her peers as a Top Pittsburgh Dentist every year for over two decades.
Dr. McMahon is the founder of Smirkbox, a seasonal subscription box for smile enthusiasts. Dentists, Hygienists, Dental Assistants, Dental Industry people and all Smile Enthusiasts love the box filled with the newest dental, wellness, and beauty products to keep smiles looking their best.
Along with dentistry, Dr. McMahon developed and is an active partner in Bakn restaurants in Pittsburgh. Bakn, chef driven, funky brunch-all-day restaurants have been featured on The Food Network and Travel Channel. Very Active in charity work and fundraising, she is a founding board member of Music for MS. Music for MS, Roots Music Festival, is a daylong, family friendly, live music festival held annually at Hartwood Acres Bakn restaurants partner and fundraise for Children's Hospital of Pittsburgh.
Dr. McMahon lives and raised her three children in Pittsburgh.