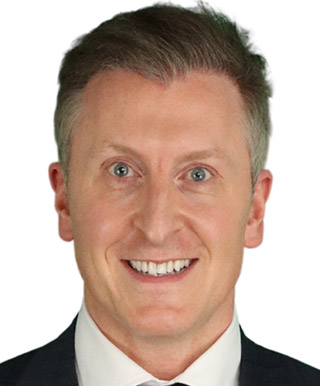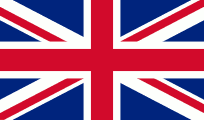 Dr Stuart Lutton is a practicing dental implant surgeon and managing director of New Life Teeth dental implant clinics – a group of practices in three locations: Belfast, Dublin and Edinburgh. Dr Stuart Lutton qualified with BDS from Sheffield University (United Kingdom) in 2000.
Over the past 10 years Dr Lutton has had a particular focus on dental implants, specifically the ground-breaking full arch dental implant procedure (often referred to as 'All on 4' or 'Same Day Teeth'). He was awarded a Masters degree in Implantology in 2012 (from Warwick University, UK) under the personal tutelage of Professor Edward Lynch – one of the most highly respected names in UK Dentistry and Head of Dentistry at the University of Warwick.
New Life Teeth, state of the art clinics – based in Belfast, Dublin and Edinburgh – have been awarded Brånemark accreditation (the most prestigious accolade in implant dentistry). They are one of the worldwide clinics selected based on clinical excellence in dental implantology with an emphasis on their patient care, sound biological and clinical principles. Professor Brånemark was the father of the modern dental implant. He discovered that the metal titanium can successfully adhere and integrate with human bone tissue.
Additionally, Dr Lutton is a Digital Smile Design DSD Master and the first to be awarded this accolade in Belfast, UK. He is also an accredited member of the Oral Reconstruction Group, who are clinicians with the primary focus on full arch rehabilitation. Dr Lutton is a member of the UK Association of Dental Implantology (ADI) and has been involved in lecturing for their associated study club program. He is also currently a lecturer (both nationally and internationally) for the well regarded Southern Dental Implant company. Away from the practice, Stuart is married to Yasmin and has a young family Sofia and Sam that keep him busy outside work.