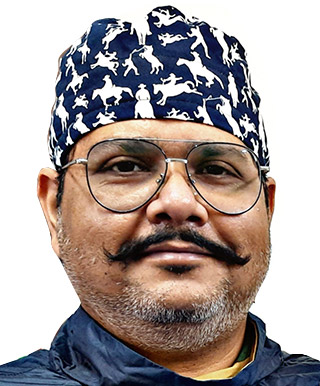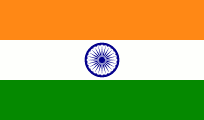 Hi esteemed Clinicians and dear friends to introduce myself I am Dr Sourav Banerjee a Practicing Micro-Endodontist & Implantologist and the CMD of Omkarananda Dental Care & Research (Health & Education), have done my BDS with Hon from RGUHS and MSc in medical microbiology then served as RMO in SSG Gov hospital Vadodara thereafter did my PG Dip in Micro Endodontics from USA and subsequently served as Lecturer in K M Shah Dental College Vadodara, served for a short while as clinical specialist at Max hospital Delhi.
Finally started my own private practice at Omkarananda Dental Care & Research at Bistupur, Jamshedpur, the clinic is the only one to be equipped with a high end Dental Operating Microscope and is the pioneer in Microscope enhanced Dentistry in Eastern India. Additionally hold certificate in Implantology form Nobel Biocare and a clinical certificate in Orthodontics from POS. Is a speaker on Endodontics and Microsope Enhanced Dentistry and currently is a KOL for Kavo Kerr India and Sanma Medineers. Is the founder director of Dr Sourav Banerjee's Micro-Endodotic Training Academy, I feel happy to share with you here that we have participant doctors from UK, Malaysia, Eqypt and West Indies who chose our academy at Jamshedpur to upgrade their clinical skill in Micro-Endodotics.
I run an NGO (Omkarananda Foundation) that serves in the sector of health and education for the underprivileged sections of the society. The prominent aspects that we focus are awareness regarding Oral Cancer, Oral & Dental Health & Hygiene, Mother & Child health, Awareness regarding infectious & contagious diseases, School & Food for all, Physical education, Water conservation and Sanitation.