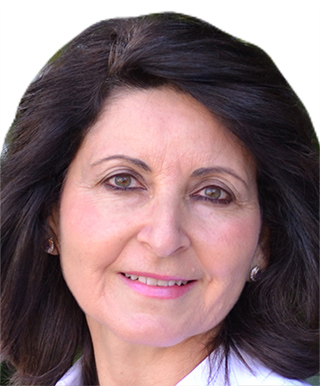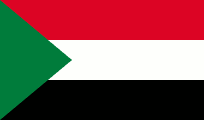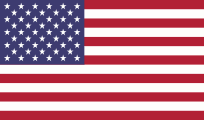 Dr. Sonia Hariri
CEO of Dentalvil, Dr. Sonia Hariri, wants to help you make your professional dreams come true. A master of dentistry, business, and coaching, Dr. Hariri is a life-long learner. Training in CE at Spear Education, at the Pankey Institute, then Invisalign and Tip Edge Orthodontics & Implants at Loma Linda University was only the beginning for Dr. Sonia Hariri. CEO of a successful practice, Spear Study Club Leader, and Master Certified Life Coach, Dr. Sonia Hariri is unstoppable.
Dr. Hariri moved to the United States from Khartoum, Sudan in 1986 at 24 to begin her studies at Loma Linda University's International Dentist Program. After earning her DDS, she would work as a dentist for 30 years, 27 of which as the CEO of her own thriving dental practice.
In 1990, Dr. Hariri opened her first practice in Syracuse, New York. Though she was passionate and dedicated, she quickly discovered there was a lot to learn and many challenges to overcome. Owning a practice meant more than dentistry. It meant knowing how to lead a team, manage a staff, budget, market, and grow a business. Dr. Hariri did not give up; using hard work and determination she was able to run a profitable practice for 8 years before selling it and moving to Tucson, Arizona with her family.
In Tucson, she would spend 2 years in a group practice before deciding to start her own practice. The second time around she would do things differently. Determined to make informed choices and educate herself in business, she joined the Pride Institute Practice Management Program. The Pride Institute, known for their rigorous training, ensured she understood how to own and operate a flourishing private dental practice.
Dr. Hariri then hired a consultant—who would introduce her to coaching – and soon found that business ownership could be simpler and more gratifying than she ever imagined.
In the 18 years of owning her second practice, Dr. Hariri shifted from 8 PPO insurances to a Delta Premier only practice, which she enjoyed for 10 years. By maximizing her strengths and capabilities through her training and coaching, she could work 3 days per week while maintaining a thriving practice. This extra time and steady flow of income enabled her to achieve balance: she could spend time with family, be a mother to her children, volunteer in her church and community, take vacations, and save for retirement. Finally her dreams were coming true.
Today Dr. Hariri's sole focus is Dentalvil, created to help dentists who wish to be more successful, profitable, and flourish in their practices. Using a peer-to-peer coaching model, her extensive education, and experience, Dentalvil removes the guesswork, frustrations, and difficulties of practice ownership, showing dentists how to streamline, optimize, and achieve their goals.
Dr. Hariri asks you… "What are you waiting for?" Now is the time to have the practice and life you always dreamed of. Visit dentalvil.com for more information and learn how Dr. Hariri can help you today!