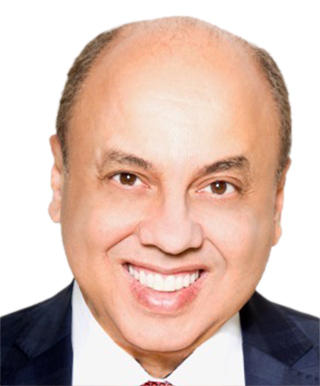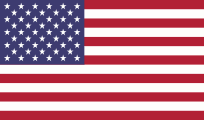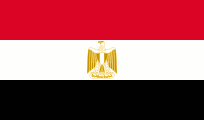 Dr. Sherif Radwan
Dr. Radwan is a graduate of Columbia University school of Dental Medicine 1990, immediately after that he was invited to join the faculty staff at the Restorative Department as a part time clinical instructor. Dr. Radwan remained on the teaching staff for more than 10 years. During that time he maintained a private practice in Manhattan till today where he practices full time now. Dr. Radwan is an avid believer in cutting edge technologies and uses it to achieve great results on a daily basis.
Among his interests are Ridge augmentation, placing implants, sinus lifts and laser gum surgeries besides his infatuation with his complex root canals.
During the early nineties Dr. Radwan coined the phrase PERFECT SMILE as he co owned perfect smiles of NY during which time he produced thousands of perfect smiles.
Dr. Radwan's hobbies extend between long distance cycling and love and affection for animals besides endless travelling.