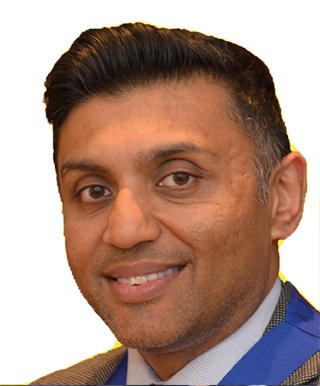 Dr. Sanjeev Bhanderi
BDS, MSc, MFGDP(UK)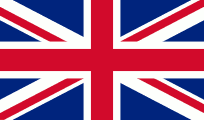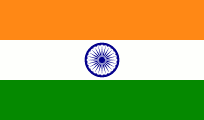 Dr. Sanjeev Bhanderi
Dr Sanjeev Bhanderi qualified in 1993 from Guys Hospital (University of London).
In 1997, Sanjeev completed is postgraduate training in Endodontology at the University of Manchester Dental hospital, and has been a GDC-registered Specialist in Endodontics since 2000.
He has since worked exclusively in private Specialist endodontic practices in Manchester, Liverpool, and London.
Over the period, Dr Sanjeev Bhanderi has been committed to teaching and is a well-known lecturer in the UK and internationally:
Course Leader (2009 to 2012) for the MSc Endodontology at the UCLan, Preston, UK
Visiting Lecturer for the M.Clin.Dent. in Endodontology, University of Manchester, UK
Currently, Senior Lecturer at the University of Liverpool Dental school (UK) for the DDSc Endodontic Specialist training programme
He wrote and led the Endodontic modules for the Royal College of England FGDP Diploma in Restorative Dentistry up to 2018
Numerous CE courses/conventions for general dentists throughout the UK, and has lectured internationally on his Specialty in the Middle East, India, South East Asia, and Europe
In 2020, Dr Sanjeev is currently the President of the British Endodontic Society. He is an active Specialist member of the American Association of Endodontics (AAE), and has a particular interest in endodontic microsurgery (U. Penn, Philadelphia certified).
He also works by legal instruction as a certified medico-legal witness (University of Cardiff Law School).
In 2009, Sanjeev opened his new state-of-the-art Specialist practice and teaching facility in Manchester where he also runs hands-on live clinical demos. and courses for visiting practitioners and postgraduate students.