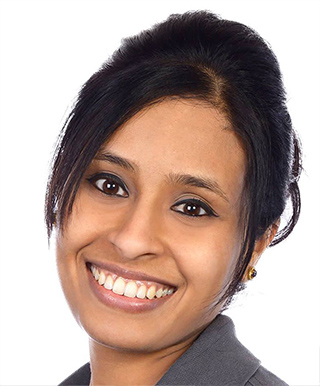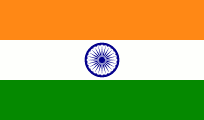 Dr. Sangeeta Pai
Dr. Sangeeta Pai completed her undergraduate studies, on top of her class with honors and a gold medal from SDM University, India. Dr. Pai secured her Oral & Maxillofacial surgery training from Tbilisi state medical university and further worked in various universities in Germany in the Dept of Oral and maxillofacial surgery that delt with oncological plastc surgery, Clef lip and palate, Head and neck tumors and extensive facial reconstruction. Dr Pai did her super specialization in minimal invasive sinus augmentation procedures, augmentation and Implantology in Paderborn, Germany.
Over the years she developed keen interest in Aesthetics and surgical full mouth rehabilitation. Dr Pai specializes in extensive bone augmentation and reconstruction in the field of Implantology. Dr Sangeeta Pai is currently practicing as a Consultant surgeon and Implantologist in a Private multi-specialty Dental Clinic in Oldenburg, Germany.
Dr Pai holds a Fellowship in International congress of Oral Implantologists and is a Fellow Affiliate at The Royal college of Surgeons of Edinburgh. She holds Certification in Sedation and a Certification in PRF and Blood concentrate procedures. She is a Key opinion leader for various German and International implant and biomaterial manufacturer. She was selected as the "Recommended doctor in the region By Germany's FOCUS Magazine 2020".
She is recently been selected as a young International speaker for German implant system. She has published in various international journals and is active in clinical research. She is currently working on various new minimal invasive bone reconstruction techniques. She strongly believes in hard work and perseverance and that with it, no GOAL is impossible!!