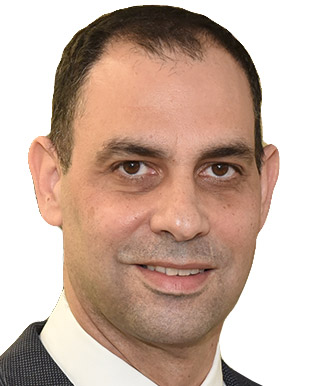 Dr. Samer Srouji
DMD, PhD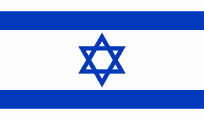 Prof. Samer Srouji is double qualified DMD, Ph.D. Head of Galilee Collage of Dental Sciences and the Chief of Oral and Maxillofacial Department at Galilee Medical Center, Naharia, Israel.
A clinician acting as an experienced and accredited professional who is at a well-established high rank, as AOCMF Faculty. In charge of Maxillofacial reconstruction surgery, endoscopic surgery and treatment of Facial malformation. Conducting several clinical researches in the Maxillofacial surgery field and clinical Trials in bone regeneration. Beside his clinical duties, he is Associate Professor at the Galilee Medical Faculty ( Bar-Ilan University) and the Head of Basic Research Lab (Musculoskeletal Bioengineering Laboratory-Tissue engineering Lab) were supervising a Ms.C and Ph D student in tissue engineering field.
Prof. Samer Srouji introduced the New Technique of TMJ Arthroscopy, the O.S.C.A techniqe (Operative Single Cannula Arthroscopy) including developing a special equipment and instruments for minimal Invasive TMJ Arthroscopy.
Prof. Samer Srouji Setup a 3D Point-of-Care at OMS Department, 3D Printing and 3D Designing pioneer LAB.
He conducted collaborative international and national researches. He has over 50 publications in peer reviewed international journals, with emphasis on bone tissue regeneration, Stem Cells, Maxillofacial Trauma and reconstruction surgery, endoscopic surgery especially TMJ Arthroscopy.
He presented his works in national and international meetings and in invited lectures.