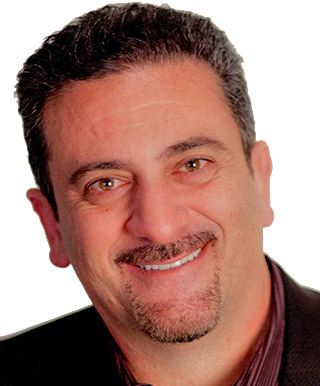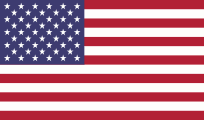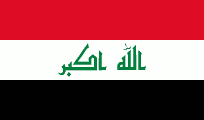 Dr. Sam Halabo is a national and international speaker, author, and product evaluator. For over 24 years he has run a state-of-the-art private practice in San Diego, CA. He is a graduate of Boston University's Goldman School of Graduate Dentistry and he completed a General Practice Residency at the Loma Linda Veterans Hospital.
Dr. Halabo is an adjunct faculty member at the University of California at San Diego and an Editor for 'Inside Dentistry' Magazine. He served as the director of dental care at the UCSD clinic in Pacific Beach, CA. He has been involved in product evaluations for both the Catapult Group and Clinicians Report (CR) for many years and is proud and honored to share his knowledge and experience with those seeking to provide excellent dental care for their patients. Dr. Halabo lectures on a variety of restorative and surgical topics with an emphasis on improving patient care and the Dentists' enjoyment of their profession. He combines technological and clinical advancements with the use of simple practice management tools to enhance the dental experience.
He is a member of the San Diego County Dental Society, California Dental Association, the American Dental Association, the Academy of General Dentistry, the Academy of Laser Dentistry, and American Academy of Cosmetic Dentistry.