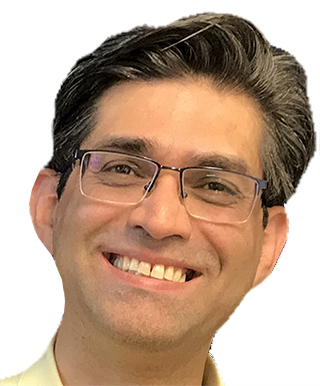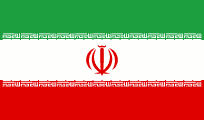 Dr. Saeid Kazemi
Dr. Saeid Kazemi is a Dentist, Software Developer, 3D CAD and 3D printing Specialist, and Entrepreneur residing in Sweden. Over the years he has been continually developing new innovative dental training aids and presenting them to the market. In addition to his daily routines, he is giving lectures in Software Programming at Kristianstad University and also gives guest lectures in Digital Dentistry at different schools.
He achieved second place in Sweden's royal recognition and first place in Skania's provincial recognition, awarded for his academic knowledge and his creative approach in establishing DRSK company in 2010.
He also was recognized as entrepreneur of the year 2009 with student background in Kristianstad University. He has two published patent applications for dental training models.
He is currently serving as CEO of DRSK (https://www.drsk.com), a company specialized in presenting innovative solutions and services to the dental field by embracing the knowledge of cutting-edge digital technology.
Education:
Kristianstad University, Sweden – MSc in Computer Science (Embedded systems), 2009
Kristianstad University, Sweden – BSc in Computer Science, 2007
Tehran University, Iran – DDS, 2000
Kerman University, Iran – Associated Degree in Radiology technology 1991