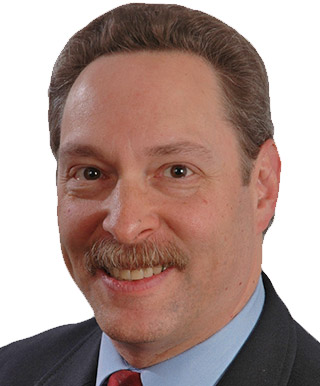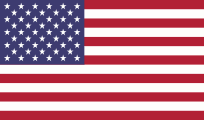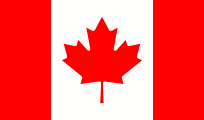 Dr. Robert Convissar is a pioneer in the field of laser dentistry. One of the first dentists in the world to incorporate lasers into general practice he has over 32 years of experience with CO2, Diode, Erbium, and Nd.YAG wavelengths.
He has authored over fifteen peer-reviewed papers and 7 laser textbooks. An international lecturer from New York to London to Sydney to Tokyo to Dubai, and everywhere in between, he has delivered close to 400 Laser Certification and Laser Tongue Tie Certification courses worldwide. His Tongue Tie Curriculum, the PEEL Technique ®, is so unique that it has been granted USA and International copyrights. It is the only course presented by a dentist that is credentialed by the International Board of Lactation Consultant Examiners for 15 hours of CME for lactation consultants. He practices laser-assisted dentistry in New York City. He is the only dentist in the world to have the triad of awards:
• Diplomate of the American Board of Laser Surgery
• Fellow of the American Society of Laser Medicine and Surgery
• Master of the Academy of Laser Dentistry
As well as being a Fellow of the Academy of General Dentistry.
His seminal textbook Principles and Practice of Laser Dentistry, now in its 2nd edition, has been the standard textbook on laser dentistry for over a decade – translated into Spanish, Portuguese and Russian. He is the co-author of Color Atlas of Tongue Tie and Lip Tie Laser Frenectomy – the first textbook in the world on the subject. He recently served as guest editor of the world-renowned journal Seminars in Orthodontics – he is the only non-orthodontist in the long and distinguished history of the journal to have served as guest editor – fittingly enough, the topic was Laser Treatment To Enhance Orthodontic Therapy. He is the only laser practitioner to have been selected to deliver a course for Gordon Christensen's Practical Clinical Courses. All of his accomplishments led the New York State Dental Association to award him the Jarvie-Burkhart Award, the Society's highest honor. The award is presented "in recognition of great service rendered mankind in the field of dentistry.