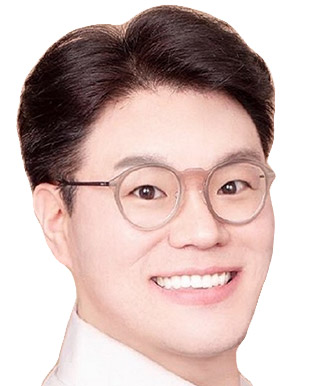 Dr. Richard Kim
DMD, MHCM, FICD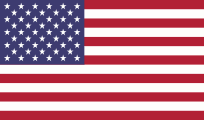 Dr. Richard Kim
Dr. Richard Kim, DMD, MHCM, FICD, MS, graduated from UPENN School of Dental Medicine with a honor distinction in Oral Medicine, is a Clinical Assistant Professor of Restorative Dentistry at the University of Pennsylvania School of Dental Medicine and Instructor/Mentor in Dental Restorative Procedures for Military/Civilian Dental Residents working for Military Health Government Systems.
He was chosen as the only dental professional in the United States to be selected for the prestigious Masters in Health Care Management Program at Harvard University TH Chan School of Public Health which helped guide him to win the 2017 Patient Safety Professional of the Year Award at the Northeast Atlantic Region Patient Safety Summit.
Dr. Kim's career consists of more than 15 years of clinical and educational experience in an academic setting and successfully operating private/governmental hospital sectors, providing a full spectrum of oral health care from young children to the developmentally disabled elder population.
In 2018, Dr. Kim was selected as Incisal Edge/Forbes Magazine Top 40 Dentists Under 40 which is awarded to 40 of America's finest young practitioners renowned for their medical/dental innovations, philanthropy, and commitment to outstanding patient care.
He is also a Fellow for the International College of Dentists which acknowledged him for his international dental service to non-profit community hospitals in Mexico and Korea and served on editorial boards for patient safety and infection control protocols for the Military Health Systems in the United States.
With his extensive expertise in health care management, Dr. Kim was recognized from the U.S. Commander of Dental Corps with a Commanders Coin of Excellence for guiding government hospitals with financial analysis, negotiation, organizational behavior, operations management, information systems, and quality-of-care management and providing dental care to U.S. Army soldiers and their families before deployment to their next duty stations at other countries around the world.
Recently, Dr. Kim wrote literature on providing oral healthcare protocols for military soldiers and their families within an international government setting that led to his induction as a Fellow for the Pierre Fauchard Academy.