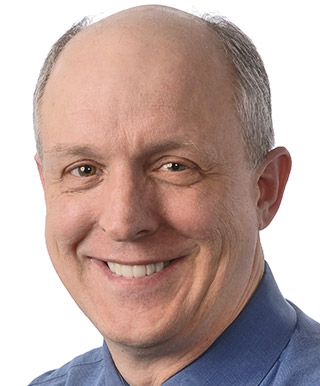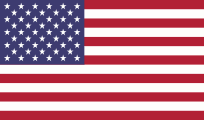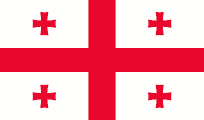 I spent the first years of my life growing up in central Iowa in a very small town called Montour. My family moved to Marshalltown, Iowa at the age of 12. I entered college on a chemistry scholarship and eventually graduated from the University of Iowa College of Dentistry, graduating in 1975 with a DDS.
I entered the US Navy Dental Corps during the end of the Vietnam War and spent 3 years at the Great Lake Naval Center north of Chicago. From there I moved to Dubuque, IA and have remained there ever since that time.
I spent 42 years in the practice of general dentistry and retired December of 2020.
During the time of practice, I developed a mouthrinse based on the chemistry of activated chlorine dioxide and developed that with the partnership of of two dental colleagues into a successful dental products company called Oracare Products in 2012. Since that time the company has developed a gel and another rinse for the treatment of implants.
I have joined a company that makes hypochlorous acid and am on the Board of that company, Toppen Health. In the time I have been in dental care, I was President of the Iowa Academy of General Dentistry, and attained Fellowships in the Academy of General Dentistry, the Misch Implant Institute, The American Academy of Implant Dentistry, The International Congress of Oral Implantologists and a Diplomate Credential from the Global Mini Dental Implant Association.
I now head up an online educational program called Sleep Balance Academy teaching dentists and chiropractors to work together to find those suffering from obstructive sleep apnea and getting them into appropriate care.
My latest project is the formation of the Haiti International Dental Institute to form destination education in implant dentistry and the mission of caring for those in need in Haiti.