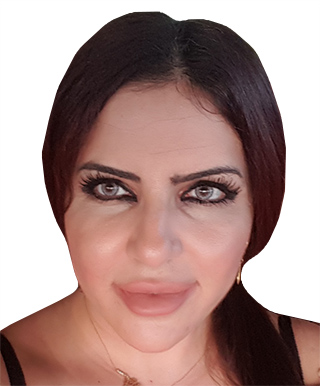 Dr. Randa Zein
DDS, MD, PhD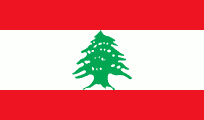 Dr. Randa Zein
Head of laser division in the international unions of universities.
She is a PhD candidate at Cardiff, UK
In 2014 , she become a restorative and esthetic specialist from Toulouse France.
2016, she obtained her master degree of laser dentistry from Genoa Italy.
2015, Advanced orthodontic studies, Lebanon.
Dr. Zein has published many articles in laser dentistry. She is National & International speaker about laser application in dentistry, she already lectured in Budapest, London, Lebanon, Turkey, Kuwait, Egypt and Iraq.
She is an official reviewer for some prestigious dental journal including photomedicine and laser surgery, Photochemistry and photobiology.
She is working in her private practice in Lebanon Beirut since 2015 till now.