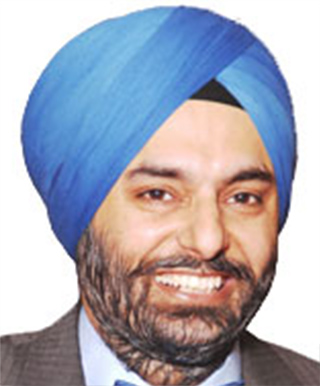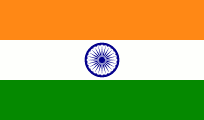 Dr. Preetinder Singh
Dr. Preetinder Singh (MDS) is working as a Senior Professor in Department of Periodontology & Oral Implantology in SDD Hospital & Dental College, India and as a Senior Consultant in various dental offices around the country.
He is the Editor in Chief of Journal of Periodontal Medicine & Clinical Practice and Associate Editor of various other famous journals. He was awarded the Best Graduate Award and Gold Medal by Kurukshetra University, Haryana, India during his BDS, based on his outstanding academic record. He has a keen interest in academics, research and clinical practice. He has around 55 research publications in various national and international journals of repute.
Dr. Singh is an invited senior reviewer for 5 leading international journals indexed in PUBMED. He also has three textbooks published internationally, attached to his career till date. Dr. Singh has a great interest in periodontal & implant research field and is an invited speaker for corporate lectures on his expertise in dentistry at a national & international level. He also holds a place of doing the first study in INDIA on use of recombinant PDGF in treatment of gingival recession defects.
He is presently working on microsurgery, advanced Implantology, PRF, LANAP etc. Under his guidance and work, his department was awarded as the centre of excellence in dental implants in his state.