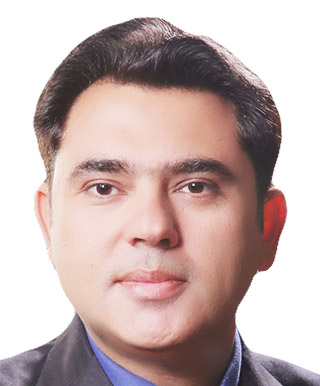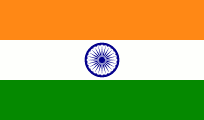 Dr. Prashant Bhasin
A post graduate from the Department of Conservative Dentistry and Endodontics of Rajiv Gandhi University , Dr. Prashant Bhasin is successfully practicing as a single sitting Endodontist and esthetic dentistry expert in New Delhi.
He is also associated as the Professor and Head of the Department for Conservative Dentistry and Endodontics in a reputed Dental College in DELHI and is often invited as a guest faculty by various institutions from USA, Canada, Germany, Dubai and Brazil& Russia & Sharjah.
Recognized as a well-known speaker at various National and International conferences and seminars, he has contributed many award winning articles on his field across multiple platforms. He also holds an international certification on Engine driven Endodontics by Essential Dental Seminars at HODEC, New Jersey. He is faculty at ELITE academy Dubai for Professional Diploma in Endodontics.
Certified in basic and advance dental implants from Korea
Best Dentist of the Year & Professional Excellence awards in 2015 by the Indian HealthCare Professional Award (IHPA)
Awarded With Professional Excellence Award 2015
Awarded with Excellence in Conservative Dentistry & Endodontics by Indian Health Professional Awards 2017
Awarded with Excellence in Microdentisrty Awards 2017
FIRST INDIAN ENDODONTIST ON INTERNATIONAL LISTING OF CARL ZEISS SPEAKERS IN THE WORLD
Elected As Vice President Of Indian Dental Association (NW BRANCH) 2020
He is one of the first honorary member from India of the 3DCLEANING GROUP IN ITALY
Dr. Prashant Bhasin Dental and Implant Centre is the first and only authorized training center in micro dentistry in Delhi with Carl Zeiss Germany.