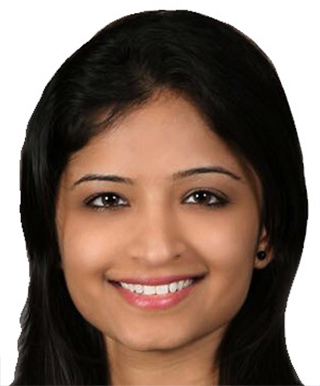 Dr. Pooja Gangwani
DDS, MPH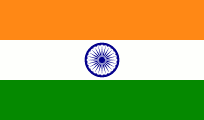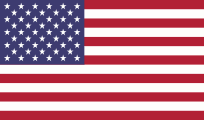 Dr. Pooja Gangwani
Dr. Gangwani is a board certified Oral and Maxillofacial Surgeon. She is an Assistant Professor of Oral and Maxillofacial Surgery at the University of Rochester School of Medicine and Dentistry/Eastman Institute of Oral Health.
Dr. Gangwani earned her Dental Degree from New York University College of Dentistry where she was inducted in the Omicron Kappa Upsilon (OKU) dental honor society. She completed an Internship in Oral and Maxillofacial Surgery at Thomas Jefferson University Hospital. She received her Advanced Training in Oral and Maxillofacial Surgery at St. Joseph's University Medical Center.
She performs wisdom teeth extraction, bone grafting procedures, dental implant reconstruction, corrective jaw surgery and reconstructive surgery after facial trauma.
Dr. Gangwani spends a great deal of time educating her patients and providing treatment options, thus helping them make informed decisions about their own health. She is passionate about delivering personalized patient care before, during and after surgery.
Dr. Gangwani also holds a Master's Degree in Public Health Epidemiology from the University of North Texas Health Science Center. She has a particular interest in clinical research and has served as an author of book chapters and articles in peer-reviewed journals. She enjoys educating residents and finds it extremely rewarding.