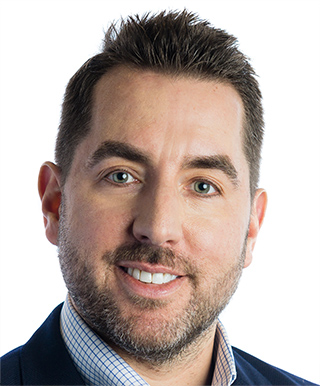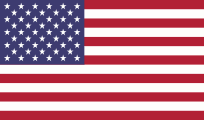 Dr. Paul Goodman
Dr. Paul Goodman is a practicing general dentist and the managing partner of a group practice with two locations, along with his brother, Jeffrey, in Mercer County, NJ. Over the past ten years, Dr. Goodman has acquired three dental practices and has transformed his father's general practice into a dental group that employs four general dentists, a specialist and over twenty team members in two locations.
After graduating from the University of Pennsylvania School of Dental Medicine in 2002, Dr. Goodman pursued additional training at Albert Einstein Medical Center in Philadelphia. During his general practice residency and hospital fellowship at Albert Einstein Medical Center, Dr. Goodman had the fortunate opportunity to learn how to place and restore dental implants.
His passion for teaching, speaking and giving back to the dental community. Dr. Paul joined United Dental Brokers of America in 2016 (udba.biz) and helps dentists with buying and selling. Dr. Paul also is part of the Dental Amigos Podcast which shares valuable info on the business of dentistry (www.thedentalamigos.com). In 2017, he also founded the Facebook Group "Dental Nachos", based on his love of helping and kindly annoying dentists. He also really loves nachos (www. dentalnachos.com).
Dr. Goodman lives in Center City, Philadelphia with his wife, Mary, and their two daughters, Daphne and Drew. They love all Philadelphia has to offer, especially the fantastic restaurant scene!