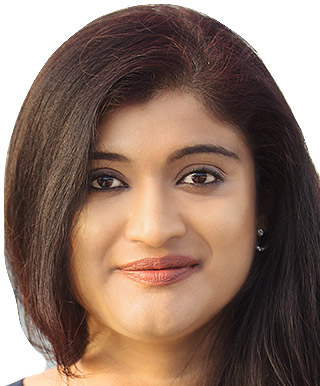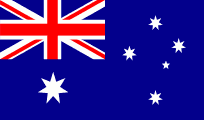 Dr. Padma Gadiyar is a dentist, multi site practice owner, Artificial Intelligence enthusiast & healthcare consultant to the dental & medical industries. An experienced clinician, Dr. Gadiyar launched her first dental practice in Australia 9 years ago and has been profitable ever since.
Unexpected events in February 2018 led Dr. Gadiyar to shift from being a Practice Owner to Entrepreneur, going on to purchase several dental centers', creating a multi-million dollar practices & building an innovative AI based solution to improve patient engagement & practice productivity.
Working with clients to implement her proven strategies, Dr. Gadiyar has developed a strong reputation as an innovative & result-oriented cosmetic dentist and disruptor with the ability to transform bottom line profitability & practice owner lifestyle–whilst still delivering best cost effective care to patients.
An advocate for bringing entrepreneurship & technology into dentistry, driven by a desire for practice owners to create a business supporting both for dentists and their patients using AI and Remote Patient Monitoring . Dr. Gadiyar has established a role as a subject matter expert, speaking on topics such as:
 Utilizing artificial Intelligence to transform oral health care and patient education.
Innovation-how to create & implement disruptive strategy, technology and ways of delivering care
Practical advocacy for the rise of women entrepreneurs in healthcare.
Author of Buy, Build, Sell, Dr. Gadiyar has been seen in Business Insider, Yahoo Finance, Digital Journal, The Times, International Business Times, ABC , BITE magazine & more.