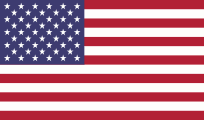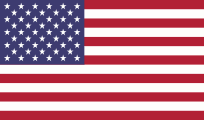 My name is Olufemi Williams. I am a Pharmacist with many years of experience in the US and abroad. I am passionate about providing medication and health information to as many people as possible. This is being made possible by the creation of an interactive medication information website called mywebpharmacist.com. It is our mission to provide answers to medication questions and direct people to reliable medication information resources.
I also authored an eBook titled "Tales of a Pseudo-Immigrant" which shares some of my experiences in the United States
I am married with children.