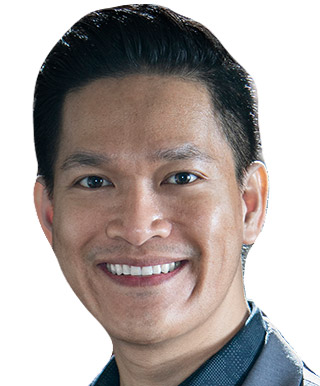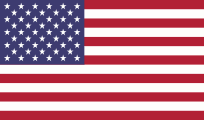 Dr. Nathan Ho became interested in dentistry when he was a sophomore in high school, after his exposure to the dental field from volunteering in the dental clinic at the John Peter Smith Hospital and at numerous other dental clinics within his community in Arlington Texas where he grew up. He graduated a year early from James Bowie High School and attended the University of Texas at Arlington, where he received a Bachelor in Biology and a Minor in Biochemistry. With a strong desire to study dentistry, he applied and was accepted to Baylor College of Dentistry with a high academic and leadership scholarship. This was where he earned his Doctorate of Dental Surgery Degree.
Dr. Nathan Ho has a passion for dentistry. He always strives to treat each patient with personalized gentle care and to help his patients achieve optimal dental health, just like the way he would like to be treated. Dr. Nathan Ho's main focus is on comprehensive dental care. He has attended many advance implant trainings, full mouth rehab/smile makeover, and has completed the one-year Premier Orthodontic Program. He continuously strives to stay abreast of the latest procedures and technologies in the dental field to provide his patients with the highest quality care available.
Currently, he is a practicing dentist and a partner in two dental practices, and the CEO of a software company and several other business ventures. Dr. Nathan Ho's passion is entrepreneurship and business development. He loves to collaborate with other like-minded business owners and create a win-win partnership to help each other create a bigger impact in the world.