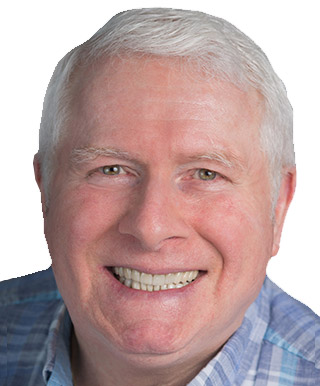 Dr. Nathan Birnbaum
DDS, CAGS (Prosthodontics)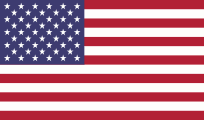 Dr. Nathan Birnbaum earned his A.B. from Harvard College, his D.D.S from Northwestern University Dental School and his specialty certificate in prosthodontics from Boston University School of Graduate Dentistry. He began his 40 year teaching career in 1974 as Assistant Clinical Professor of Prosthodontics at Boston University, Clinical Instructor of Prosthodontics at Harvard University School of Dental Medicine and Associate Clinical Professor of Prosthodontics and Operative Dentistry at Tufts University School of Dental Medicine.
Dr. Birnbaum has lectured domestically and internationally on esthetic dentistry in addition to serving on the Continuing Dental Education Faculty for 12 years at Boston University. He serves as a consultant to many dental manufacturers, as well as serving on the Editorial Team of the Esthetic Dentistry Research Group for over 30 years, reviewing and rating dental products and techniques for the online site realityesthetics.com and the printed version of REALITY.
He has authored many articles which were published in peer reviewed journals, several of them co-authored by his daughter, Dr. Heidi Aaronson that were some of the earliest articles on digital impression taking. Two of these articles recently reached milestones of over 8,000 reads internationally and over 140 citations. Their efforts culminated in the authorship of a chapter on "Digital Impression Devices and CAD/CAM Systems" in the 3rd edition of Drs. Ronald Goldstein and Stephen Chu's Esthetics In Dentistry.
Nathan is a Fellow of of both the American and International Colleges of Dentists and was elected to membership in Omicron Kappa Upsilon. In response to the needs of immigrants arriving in Boston from the Soviet Union in 1989, Nate created Dental Aid for Russian Emigr, enlisting 70 fellow dentists to provide low-cost dental care and, 20 years later, recreated the effort by organizing Dental Assistance for Survivors of the Holocaust, in which 123 dentists and laboratories provided free dental care (with the help of the Jewish Family and Children's Service) to over 100 Holocaust survivors. For these efforts, he was presented the Trudy Birger Community Service Award and a Certificate of Merit from the Alpha Omega International Dental Society.
Dr. Birnbaum is now in his 49th year of private practice in Wellesley, MA, the past 13 years working alongside his daughter.