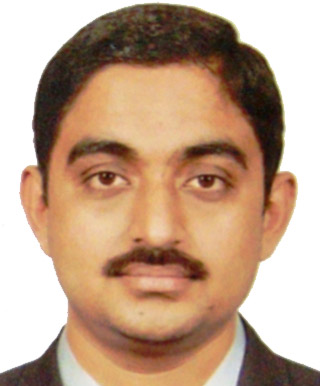 Dr. Naresh Yedthare Shetty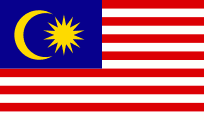 Dr. Naresh Yedthare Shetty
I completed my BDS IN 1998. I cleared my Masters in Oral & Maxillofacial Surgery in 2002 and PhD in 2018. I have operated 100 cleft cases and completed Cleft Fellowship in 2014.
I have worked in academics and in clinics for many years in, as of today I have 19 years' experience after MDS. Currently I am the Associate Dean for Oral Sciences in School of Dentistry, International Medical University, Kuala Lumpur, Malaysia. I joined the Division of Oral Diagnostic and Surgical Sciences, International Medical University (IMU) in the year 2013. I completed my Masters in Oral & Maxillofacial Surgery from India.
I am presently also the Head of Division of Oral Diagnostic & Surgical Sciences as well as the Programme Director of the Postgraduate Diploma in Implant Dentistry programme at the IMU. I have always strived to improved myself academically as well as clinically. I have set my sight in obtaining as much clinical experience in Oral and maxillofacial surgery as he possibly could.
Over the years, I have attended a number of continuing professional courses and workshops to enhance his clinical skills. In particular, I have excelled in dental implantology having successfully treated over a thousand patients requiring dental implants in the past 6 years. I have taken on advanced cases as a challenge and also personally provided the prostheses for these implants. I have very good clinical/surgical skills and provides the best clinical care for my patients.