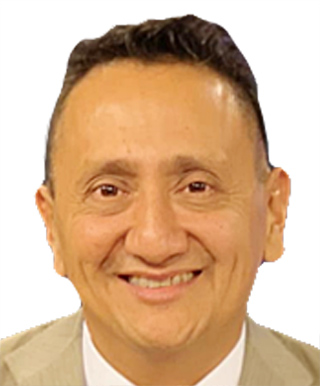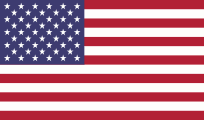 Dr. Mike Elvis Calderon
Mike Elvis Calderon DDS (#implantmike), after receiving his degree at Case Western Reserve University, School of Dentistry, Class of 1994, in Ohio, he returned to NYC to complete his GPR at Kings County Hospital. Dr Mike (as he is commonly called) continued on with his training in Implant Dentistry at the NYU Implant and Prosthetic 2-year program then again for another 2 years at the United States Dental Institute, for his certification in Orthodontics, is certified in Platelet Rich Plasma for Facial Esthetics and Non-Surgical Face lifts.
Dr Mike having an extensive educational background and experience in Implant Dentistry, he went on to become a Board certified Implantologist and is currently a Diplomate of the American Board of Implantology (ABOI/ID), a Diplomate of the International Congress of Implant Dentistry (DICOI) and a Fellow of the American Academy of Implant Dentistry (AAID). He was the surgical Directory and Clinical Instructor at NYU/CDE program for Implantology and Prosthetics for over 10 years.
He is in Private Practice in both West Islip, New York and in Oceanside NY, where he provides both advanced Surgical and Prosthetic phases of Implant Dentistry for his patients. He is the founder of the Calderon Institute for Hands-On Dental Implant Training and the Inventor of the "Periosteal Elevator and Implant spacing instrument" coming to market in 2021.
His ambition, sincerity, and passion for Dentistry are quite apparent when you meet him. He is very easy to reach by his cell 516-852-1386