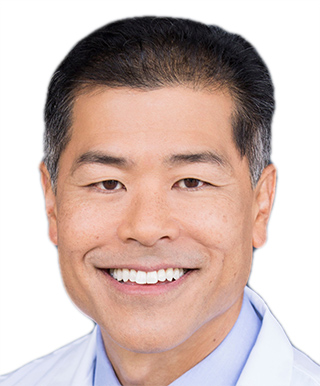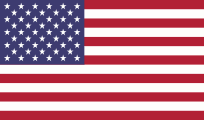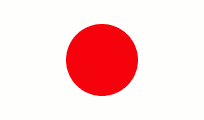 Dr. Michael Miyasaki
Dr. Michael A. Miyasaki is a 1987 graduate of the University of the Southern California School of Dentistry, and has always maintained a practice focusing on comprehensive, minimally-invasive aesthetic restorative dentistry and function.
With over 2 decades of clinical and teaching experience, Dr. Miyasaki has established himself as a leading figure in the world of dentistry and continues to educate his peers and patients for the optimal patient experience.
His numerous accolades are a testament of his dedication and Sacramento Magazine just announced Miyasaki Dental as a "Top Dentist" and "The Face of Lifetime Dental Health".