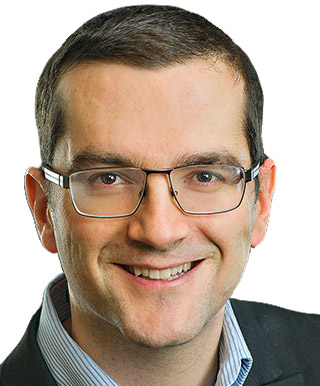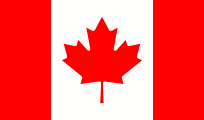 Dr Glogauer is a clinician scientist with a focus on inflammation, microbiome, and oral cancer.
He is a Professor at the Faculty of Dentistry, UofT where his research over the past >25 years focuses on the mechanistic contributions and interplay between neutrophils and microbiome in oral and systemic health.
He is the Head of Dentistry for University Health Network and Chief of Dental Oncology at Princess Margaret Cancer Centre.
He has more than 200 peer reviewed publications, has received awards in recognition of his research excellence and is a Fellow in the Canadian Academy of Health Sciences.
He is experienced in conducting clinical trials, particularly in collaboration with multi-national pharma companies.