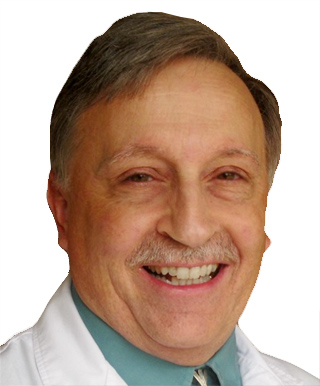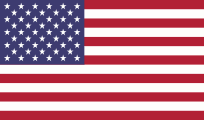 Dr. Michael Davis
Most of childhood in Boston-
Graduated U/Mass Boston in 1975 w/ undergrad degree in Biology, minor German.
Worked as forensic chemist & later research assistant at Massachusetts General Hospital.
Entered dental school in 1978, at the Ohio State University School of Dentistry. Graduated in 3 years in 1981.
Served in USPHS in Oklahoma.
Private general dentistry practice in small town Maine, until 1997
Relocated to New Mexico in 2000.
From 1997-2003, employment as associate. Lots of abuses towards associate dentists.
Reestablished in Santa Fe, as private general practice in 2003. Still there.
Practice one-day per week in clinic for disadvantaged. I see 1st hand, the abuses inherent in the broken Medicaid program.
Consultant to attorneys & other organizations, as well as dental expert witness, for cases of malpractice, fraud, & unlawful & unlicensed practice of dentistry by corporate entities.
Dozens of articles on protections for the public & doctors relating to abuses of corporate beneficially owned healthcare. Dentistry Today News online, Dentistry Today, Dentist the Menace, DentalTown, Concerned Dentists for Texas, LinkedIn, etc. Nearly updated CV: https://www.smilesofsantafe.com/assets/docs/Dr.%20Michael%20Davis%20C.V.pdf
Disclaimer- Because of signed nondisclosure agreements, Dr Davis is NOT free to discuss specific companies, law firms, settlement agreements, etc. Most doctors realize the system is dirty. They just don't know how much dirtier it is, than they already realize.