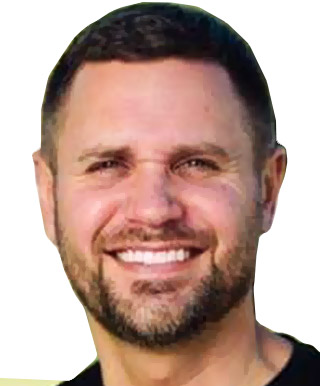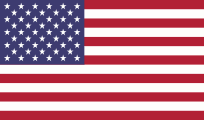 Graduate of Southern Illinois University School of Dental Medicine. Have owned and managed 6 dental offices.
Father of 6 beautiful children. Happily married to the love of my life, Melanie. Together we have 8 children.
Currently a forensic Odontology Fellow at the University of Tennessee. Will be applying for endodontics residency May '21.
Love to fly and woodwork as hobbies.