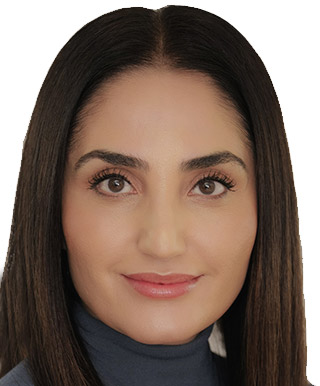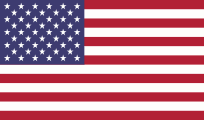 Dr. Mariam Nadi understands the importance of your smile. For more than 17 years, She's dedicated to creating a gentle dental experience while using the latest technology and taking the time to listen to every patient. She has helped thousands of patients love the way they look and feel. Dr. Nadi is a caring, gentle, and detail oriented cosmetic dentist that goes through great lengths to provide her patients with an ultimate dental experience. She cares about her patients and is passionate about providing a personalized approach to cosmetic dentistry that exceeds patient expectations with results that make you Smile. She believes that each patient is unique in their needs, and therefore requires a customized approach.
In her general dental practice, Dr. Nadi offers comprehensive services for all ages, protecting the dental health of entire families. She prides herself on being able to deliver the most advanced technology and newest techniques in cosmetic and implant dentistry to her patients. Her focus is on the well-being of her patients, educating them on their dental health and promoting preventive care. She's also proud to be a Preferred Provider of Invisalign Orthodontics. She's always been a firm believer of continuing education. Dr. Nadi does not only have thousands of hours in continuing education in cosmetic, dental lasers, sedation dentistry, implants, and full mouth reconstruction, she's also faculty of the Southbay Dental Institute and Phlebotomy Educators. She's been nominated for the top 100 doctors of 2021.
Dr. Nadi has been married to her soul-mate for 18 years, together they are an incredible pair that can help you look and feel your absolute best. They have been blessed with 2 children. She enjoys spending time with her family, cooking, photography, traveling, and volunteers with Communities Child, a nonprofit organization helping underprivileged families in the community.