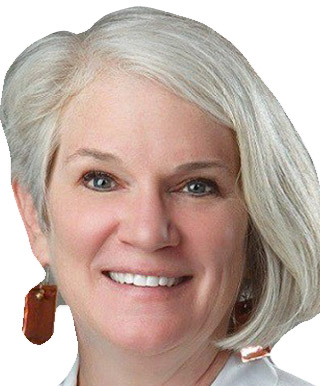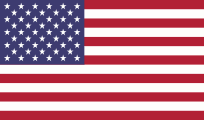 Dr. Kunstadter graduated from U.M.K.C Dental School. While there, she co-founded the U.M.K.C Dental Outreach Program. The program has taken students, facility and alumni to third world countries to provide dental care for 25 years. Dr. Kunstadter has led and participated in over 24 medical mission trips worldwide since 1982.
Dr. Kunstadter has been in private practice of dentistry for over 35 years. In 2001, she co-founded The Smile Salon, the Midwest's first Dental Spa. In 2004, she was designated an "Innovator " by the Invisalign Corporation. In 2008, she achieved the designation of Elite Preferred Provider with Invisalign, which is awarded to only 1% of Invisalign providers in the world. Dr. Kunstadter was the first woman dentist to be awarded this honor. She is an international speaker with Invisalign and continued to receive Elite Status during her tenure at the Smile Salon.
In 2013, Dr. Kunstadter was appointed the Dental Director of The PAINS Alliance of Kansas City, an organization developed to address chronic pain nationwide.
She is the co-founder of The TeleDentists, the first Teledental platform to provide dental consultation services to the healthcare industry. The TeleDentists was ready and able to respond to Covid 19 in 2020 and saw a 1200% increase in revenue from our customers.
Dr. Kunstadter spends countless hours advocating for dental/medical integration as a solution for improving healthcare. She is President of The TeleDentists, newly appointed member of CTel Advisory Board as the first dentist, is on the board of the American Teledental Association, a member of the Alphas and spends her spare time enjoying her granddaughters.