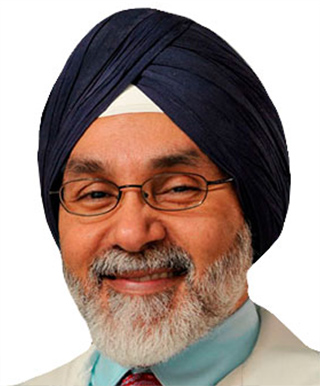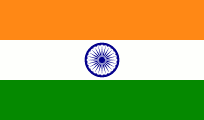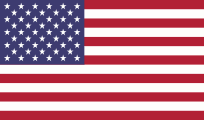 Dr. Manraj Bath
Dr. Bath is an Oral & Maxillofacial Surgeon who studied chemistry and biology at Erie, PA's Gannon University before earning his DMD from Case Western Reserve University. He went on to complete his OMS residency and served as a chief resident at University Hospitals of Cleveland and Mt. Sinai Medical Center.
Dr. Bath practices in the Columbus, Ohio area where he serves as director of The Ohio Center for Oral, Facial & Implant Surgery.
Dr. Bath is a published author of cosmetic as well as OMS journal articles along with an oral surgery textbook chapter. As an early adopter of new technology, Dr. Bath is presently pioneering minimally-invasive methods of combining 3-D CBCT imaging with dynamically guided surgical technology.