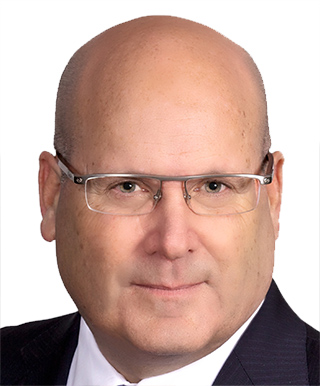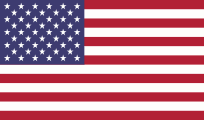 Dr. Lou Shuman
Lou Shuman, DMD, CAGS, is the founder and CEO of Cellerant Consulting Group, Dentistry's leading corporate incubator and accelerator currently serving 35 companies. Cellerant Consulting is also the exclusive incubator and accelerator for Patterson and Envista.
He is a venturer-in-residence at the Harvard i-lab. This relationship resulted in launching as co-founder LightForce Orthodontics in May of 2019.
LightForce has created the world's first fully customized ceramic 3-D printed orthodontic bracket. The impact of the technology resulted in winning the Mass Challenge Incubator Award, being one of thirteen winners from four thousand company entries.
Dr. Shuman is the founder and creator of the prestigious Cellerant "Best of Class" Technology Awards now in its twelfth year. It is an unbiased nonprofit initiative that in conjunction with the leading technology experts in the field, selects annually the most important technologies in the industry.
He is the only dentist to be chosen both as a Top CE Leader and Leader in Dental Consulting by Dentistry Today where he has won the award 15 years running.
He has monthly national columns in:
Dental Economics "Technology in Two Minutes"
Dental Products Report, "Dentistry Tomorrow"
Oral Health Canada "The Last Word in Technology"
He currently serves as an advisory board member for Dental Economics, Dentistry Today, Dental Products Report, Oral Health Canada, Orthodontic Practice US, and Inside Dentistry and is founder and managing editor of Dental Sleep Practice journal.
He serves on the Board of Directors for Sleep ArchiTx, MMG Fusion, Ditron USA, and LightForce Orthodontics. He is a Board Director at the Foundation for Airway Health, and a member of the DALE Foundation Strategic Advancement Council.
Dr. Shuman served as President of Pride Institute for six years and Vice President of Clinical Education, Professional Marketing, and Strategic Relations at Align Technology for seven years. At Align he was part of the core group that took Align from 20 million to 500 million in revenue.
He is the past owner of a 10-doctor private group practice where he specialized in Adult Orthodontics. Giving back to the community, Dr. Shuman recreated the mission of the Walt Disney 25th Anniversary Tour at its Boston venue. He single handedly implemented a two-day extravaganza for the underprivileged and hospitalized youth community in New England that eventually resulted in him receiving Walt Disney's most prestigious honor for "creating a new direction of purpose for their company."