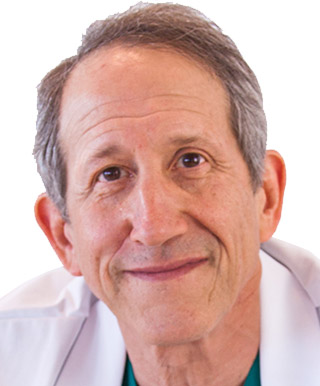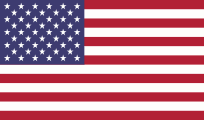 Lorin Berland, DDS, is an internationally acclaimed cosmetic dentist and one of the most published authors on clinical dentistry. With well over 100 clinical articles, the best-selling Lorin Library Smile Style Guide as well as instructional videos, Dr. Berland has made a lasting impact on dental education.
Dr. Berland was the 1st Fellow of the AACD, included in the Top 100 CE Leaders for 19 consecutive years and was even recognized by the AACD for Outstanding Contributions to the Arts & Science of Cosmetic Dentistry.
Dr. Berland created the original Dental Spa concept and the multi-specialty group practice. His unique approach to dentistry has been featured in major national print and TV publications, such as 20/20, Time, Town & Country, Reader's Digest, and GQ.
Dr. B began his career as a denture technician, and after more than 35 years of listening to patients, he retired to start Dr. B Dental Solutions with a full line of products specifically designed to treat the common yet serious issues affecting the daily lives of people with oral appliances- Oral Infections and Dry Mouth- which are not addressed by major brands.
His website DrBDentalSolutions.com is also a great source of useful information on oral appliances and hygiene tips for patients. His new informative & interactive website, www.DrBDentalSolutions.com, connects people missing teeth &/ or terminal dentition with top dental professionals.
For the whole story -https://www.ada.org/en/publications/ada-news/2019-archive/january/longtime-ada-member-earns-seal-for-denture-product