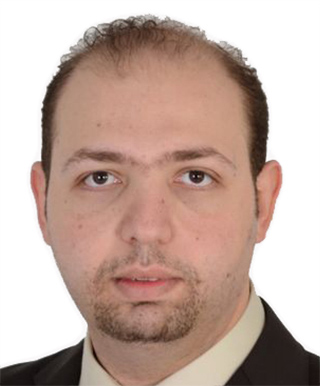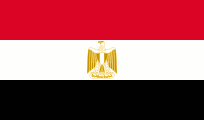 Dr. Khaled Ekram
Dr. Khaled Ekram is an A. Professor & EDS certified Consultant of OMF Radiology in Egypt.
He is also a DHA certified OMF Radiology specialist in Dubai, UAE.
He was awarded the Master's Degree (MSc) and Doctor's Degree (PhD) of Oral and Maxillofacial Radiology, from Faculty of Oral and Dental medicine, Cairo University in 2008 & 2011 respectively.
Worked in Cairo University from 2004 till 2016 in different academic degrees until he was assigned as an Assistant Professor of OMF radiology.
He is active member and Ambassador of DDS (Digital Dentistry Society) in United Arab Emirates since 2018.
He is an active member and instructor in DDC (Digital Dental Craftsmen) international education group specialized in Digital Dentistry courses and online lectures.
He has been a member of the International Association of Maxillofacial Radiology (IAMFR) & the European Association of Dento-Maxillofacial Radiology (eadmfr) since 2013 till now.
He is one of the pioneers in the specialty of Dental Radiology & Digital Dentistry worldwide. Participated in many lectures as an international speaker and many continuous education courses & workshops in CBCT & digital dentistry as a speaker as well as a trainer and instructor.
International Keynote speaker in many conferences such as AEEDC international conference, Dubai 2020, Euro-Dental conference, Italy 2016, the international dental Global Summit Dubai UAE, international conference of Oral & Dental disease, Dubai, UAE, 4th international symposium of OMF Radiology in Finland & international conference of Digital Dentistry, Cairo Egypt in addition to many other national & international conferences.
Participated as a speaker in DGZI implant course (German board) & MEDS implant Diploma (Toulouse university, France) in addition to many continuous education courses in Egyptian public and private universities.