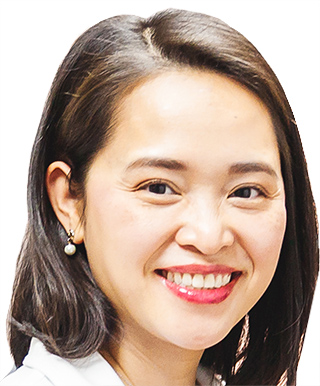 Dr. Katie To
DDS, FAGD, MIABDM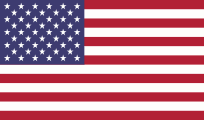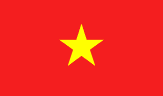 Dr. Katie To
Dr. Katie To is a biological and cosmetic dentist who owns a multi-specialty group practice in Katy, Texas. She received her Bachelor of Science in Biology from University of Texas in Arlington (summa cum laude). She is a graduate of UTHSC San Antonio School of Dentistry (with distinction in research) and received multiple awards in cosmetic dentistry.
She regularly takes Continuing Education courses to keep up with advances in dentistry and has completed over 1,000 hours of Continuing Education, an average of 12 times the amount of Continuing Education hours required by the State of Texas per year. She was also awarded the Fellowship in Academy of General Dentistry. Only 6% of general dentists hold this award in the State of Texas.
Dr. Katie is proudly the first dentist in the Katy, Fulshear, Richmond area to be SMART (Safe Mercury Amalgam Removal Technique) certified (https://thesmartchoice.com). She is highly trained in dental ozone therapy, biological dental surgery and clinical nutrition. Dr. Katie always seeks the safest, least toxic way to take care of our patients with the most biocompatible approach.
As a working mom, Dr. Katie creatively balances work, family life, after-school life and her personal life as a growing entrepreneur. Dr. Katie is the co-author of several books. She is also a cosmetic dentistry instructor and biological dentistry coach, dedicated to helping dental professionals maximize their potential in personal and business life, elevate their business and clinical skills, so they can enjoy that time with their family, and pursue their passion.
Dr. Katie To is the founder of the KT Dental Seminars, dedicated to providing excellent dental continuing education for her peers. Dr. Katie's endless pursuit of knowledge gives her the tools she needs to be able to share that knowledge with others. Teaching and coaching others to be their best is the ultimate way for her to bring modern and innovative techniques to the dental industry, changing the future for the better.