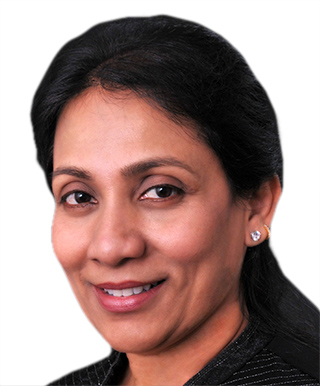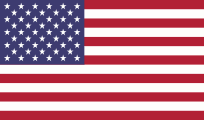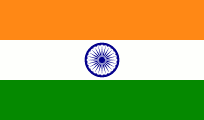 Dr. Kanthi Appanagari
Dr. Kanthi uses her extensive experience to provide the highest level of dental care in a gentle, compassionate manner. She received her D.D.S. (Doctor of Dental Surgery) degree from Loma Linda University School of Dentistry.
Dr. Kanthi provides quality dentistry for her patients, caring for adults and children in her practice. She is widely recognized across Orange County for her thorough and gentle care of patients of all ages, resulting in patient staying with her practice for over 20 years. Patients return each year from other states and countries to be treated by her.
Over the years she has expanded her expertise into the Orthodontics and Esthetics fields of Dentistry.
First completing her post graduate in Orthodontics from The United States Dental Institute in 2004 and later becoming Invisalign Certified. She has successful helped over a 1000 patients in transforming their smiles.
She continued to excel in her field by receiving extensive training in facial Esthetics for Dentistry in 2006. She uses her knowledge in Botox to manage TMJ and facial pain and Dermal fillers for Lip enhancements for gummy smiles and black triangles.
She now has begun to address the needs of her patients in the field of sleep apnea and snoring with custom dental devices.
Now with the rapidly increase in patient sensitivity the need to evaluate and treat dental allergies has become one of her additional fields of focus.