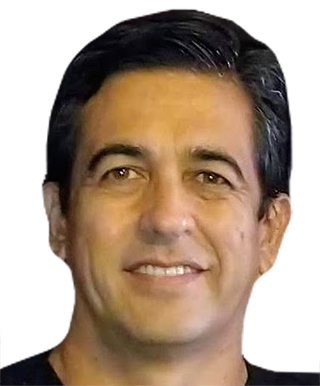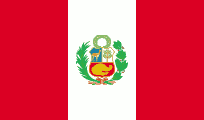 Dr. Julio Reynafarje
Overview
Julio is an  experienced teacher and dentistry practitioner with over 18 years of experience in providing the vision and leadership required to ensure a high quality of education to pupils. Having a proven track Record of succesfully managing resources and staff to improve educational and clinical services.
Entrepreneur with the required enthusiasm, vision, drive and adaptability necessary to manage a Health Vertical Enterprise.
Highlights
Julio has work experience in several medical areas, and act as Director, international scientific advisor, and author including:
Dean of the Continued Education School, Colegio Odontologico del Perú- Region Lima.
Director and teacher of the Esthetic and restorative Dentistry specialization post gradúate program,  Universidad Norbert Wiener.
Book author of "Sfumato, A practical approach for aesthetic dental restorations."
Book Chapter author of "Relevancy".
Book Chapter author of "Power of DR."
Book Co-author of "Midas Touch Dentistry 2.0 Post Covid."
Scientific advisor for 3M, Ivoclar Vivadent, Gsk Glaxo Smithkline, ZhermacK and Ultradent.
Publications and clinical papers in international journals in  more than 10 different languages.
Speaker in more than a 150 national and international conferences.
Education
DDS degree,  Universidad San Martin de Porres.
Esthetic dentistry Diploma, Universidad Científica del Sur.
Esthetic and Restorative Dentistry Specialist Degree, Universidad Cientifica del Sur.
Implant Surgery and Implant Prosthodontics Diploma, Lifecore Biomedical.
More than a 100 postgraduates diplomas in Dentistry.