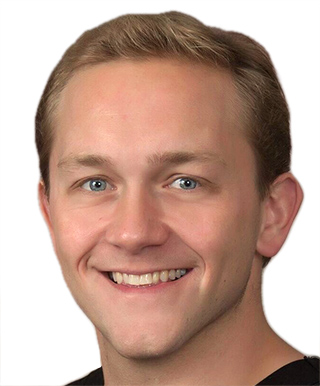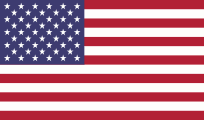 Dr. Joc Jernigan
Dr. John (Joc) Jernigan is a general dentist from Raleigh, NC. He practices alongside his father in Rocky Mount, North Carolina. The practice centers on treating extensive edentulism utilizing treatments ranging from traditional removable prosthetics to state-of-the-art dental implant restorations.
As a senior attending the University of North Carolina School of Dentistry in 2013, he began to immerse himself in implant dentistry, focusing on how constantly evolving treatment options and advances in technology could benefit a growing segment of the population that are handicapped by partial and full edentulism.
He has completed over 1000 hours of continuing education related to implant dentistry. He firmly believes in educating the public about the benefits and options implant dentistry offers, as evidenced by his "Ask Doc Joc" YouTube video series.
He is a Diplomate with the IDIA (International Dental Implant Association) and a Fellow with the ICOI (International Congress of Oral Implantologists).