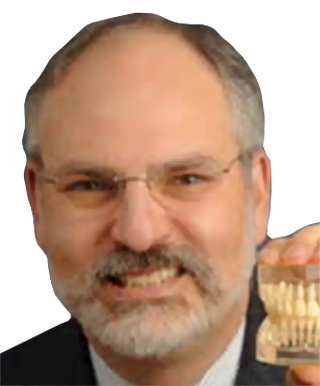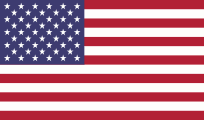 Dr. Jeffrey Hoos
Dr. Jeffrey Hoos is a world-renowned practitioner and author of numerous articles. He has developed many innovative and exciting dental techniques including the patented H & H cordless impression method.
Dr. Hoos graduated from Tufts University School of Dental Medicine with a DMD degree after receiving his MS degree in Biology from the University of Bridgeport and his BA degree in Zoology from Drew University. He has been involved with implant dentistry for the last 17 years and teaches implant dentistry courses.
Dentists from around the world regularly visit his practice to learn how to implement his methods. He lectures extensively on practice management as well as implant and cosmetic dentistry.
He recently celebrated his 35th anniversary in private group practice in Stratford, Connecticut and is consistently in the top 1% of the dental practices in the United States.