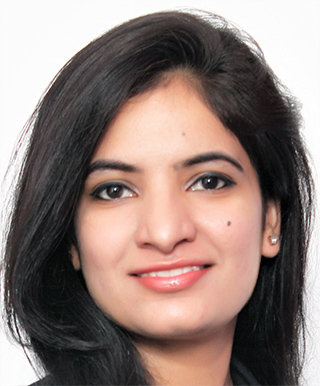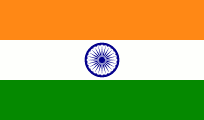 Dr. Jasmine Marwaha
Dr. Jasmine Marwaha is an Aspiring, Enthusiastic, Passionate & Dedicated Dental Surgeon from Patiala, Punjab, India. She is Co-founder of Global Outreach Medical & Health Association, Global Outreach Journal of Dental Research & Education & Global Outreach Forum of Endodontics.
She has also moderated many big names in dentistry like Dr. Howard Farran, Dr. Paul Tipton, Dr. Liviu Sterier etc. She has presented many Posters and Papers at National Level Conferences. She was awarded with Best Poster Presentation at 1st IACDE North Zonal Conference 2018, Greater Noida (20th to 22 September, 2018).
She is also winner with "Young Achiever Award" (Dental Oscars). She is International Associate of World Dental Council. She has been felicitated with INDIA STAR GOLDEN AWARD 2020, Jan Sewa Award, India Star Icon Award 2020 & many other accolades & is also selected for Swadesh Ratna Samman 2020. She also got "Award Of Honour" by Guru Nanak Dev Dental College & Research Institute for her continuous achievements. She is also the Winner of "Infinity Achiever Award" for Dental Excellence in Infinity Book Of World Record. Also Winner as "Endodontics Student of the Year" in 1st Global Outreach Dental Conference & Awards 2020.
She has many publications on her name in International Journals. She has International Certificate in 3D Obturation. She is currently working as Editorial Board Member of Various National and International Journals. Her research interests includes Endodontics, Smile Designing, Restorative Dentistry, Aesthetic Dentistry and Non-Surgical Endodontics.
She also got appreciated for social work by various organisations like world connect development Foundation, Mother Teresa foundation sansthan, RMF news & so on. She is volunteer with Care 32 Indian Dental Helpline.