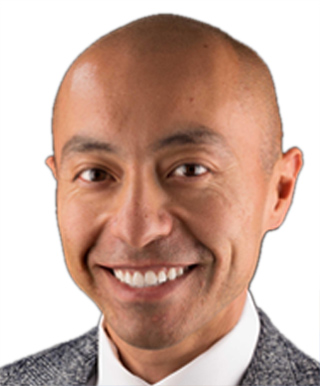 Dr. Irfan Abas
Irfan Abas has graduated in Oral Implantology and Restorative Dentistry in 2010 from the University of Nijmegen, the Netherlands.
Besides his private practice near Amsterdam, he is also an author and editor for a Dutch Dental Magazine and has published nine articles.
He is also a lecturer in Clinical Implantology and Restorative Dentistry and had more than 35 lectures all around in 2019. In 2016 he also became a MINEC Knight.
Last year he started his private oral surgery and implantology course: The Abas Implant Academy.