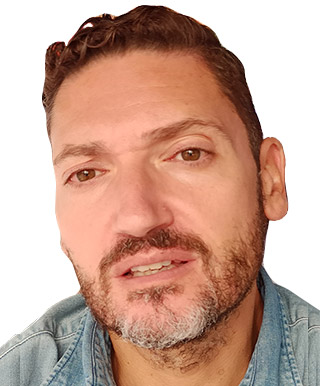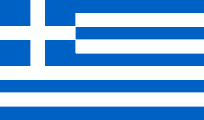 Ioannis Avgeris DDS, MS is a Dental and Implant Surgeon.
Dr Avgeris finished his studies at the Dental School of Athens, Greece, in 2002 with honor, while he achieved top scores (10/10) in undergraduate Oral Surgery and Prosthodontics. After developing his general dental skills, he found his passion in the field of Oral Rehabilitation. It was that moment that he decided to undertake postgraduate education in the full spectrum of Oral Rehabilitation, from reconstructive and implant surgery to prosthodontics. He received postgraduate training in Implant Dentistry and Reconstructive Surgery from the famous University of California in Los Angeles, USA, in Advanced Oral Surgery and Implantology from the Medical School of University of Bari in Italy and in Restorative Dentistry from the British Academy of Restorative Dentistry achieving the prestigious Diplomate Status. In addition, he received advanced training in reconstructive surgery in Zimmer Institute in Switzerland and in perio-implant microsurgery in Munich next to Otto Zhur and Markus Huerzeler.
He lives in Athens where he maintains a private practice dedicated to Advanced Surgery and Oral Rehabilitation (Implantology, Reconstructive Surgery and Prosthodontics) while he participates, as a lecturer, in many seminars, courses and congresses in the topics of implant and reconstructive surgery and implant supported oral rehabilitation. He also participates as a lecturer in the topics of soft and hard tissue regeneration with the use of growth factors, perio-implant plastic microsurgery and minimally invasive sinus lift surgery.
In April 2021 he was appointed Adjunct Professor in Oral Implantology at the Berlin school of Health Sciences.