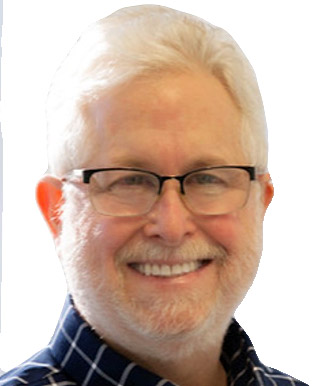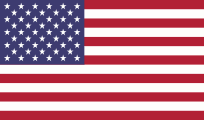 Herbert S. Birnbaum received his B.A. from Brandeis University, where he graduated Magna Cum Laude in an accelerated three year course of study. In 1980 he received his D.M.D. degree from the Henry M. Goldman School of Graduate Dentistry at Boston University. While in dental school, he was chosen by the international student body of the Alpha Omega Dental Fraternity to serve as International Undergraduate Representative. He then completed a residency in General Dental Practice at the University of Pittsburgh School of Dental Medicine and Montefiore Hospital, and subsequently returned to his hometown of Newton, Massachusetts, where he established his private practice of general dentistry.
Concurrent with maintaining his private practice, Dr. Birnbaum, for the past 40 years, has been a fixture at the Harvard School of Dental Medicine, where he is Assistant Professor, Part-time, of Restorative Dentistry and Biomaterials Sciences. He served as Faculty Supervisor of Harvard's Licensed Practitioner Clinic and is the recipient of numerous recognitions and commendations from his patients, students and colleagues alike. He received the Faculty Award, the highest award bestowed upon a faculty member by the graduating class, and the Part-Time Faculty Award from his colleagues in the Department of Restorative Dentistry and Biomaterials Sciences. He has also been repeatedly recognized as one of Boston's Top Rated Dentists by the Boston's Consumer Checkbook. His colleagues have elected him to his current posts as both Program Chair of the American Academy of Dental Science and President of Harvard's Chapter of the Omicron Kappa Upsilon Honor Dental Societies. Dr. Birnbaum also served as President of the Harvard Odontological Society and of the Boston Alumni Chapter of the Alpha Omega International Dental Society. He is a founding Board member of the Jerusalem Dental Center for Children.
In addition to his involvement in the dental community and academia, Dr. Birnbaum is an active participant and leader in an array of community-wide causes and organizations. For over 30 years, he served as Co-Chairman of the Board of his synagogue, and founded an annual communal lecture in memory of his late wife, which has become the signature event of Boston's Jewish community. He has been a champion of interfaith and interracial dialogue, and has played a pivotal role in establishing mechanisms for dental treatment of the underserved. For his many contributions, he received the Dean's Community Service Faculty Award from the Harvard Medical School and Harvard School of Dental Medicine.