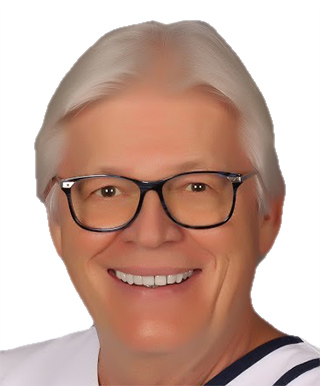 Dr. Henri Diederich
Qualifications
Scientific Studies Certificate, University of Luxembourg 1979
Master- Degree in Dentistry,  Free University of Brussels (ULB) 1985
Additional Qualifications
University Diploma in Implantology – PARIS  V 1998
University Diploma Legal Dentistry (D.U. expertise, personal injury, identifications)  Thesis: L'implantologie crestale et basale dans le cadre du consentement éclairé (Informed Consent in Crestal and Basal Implantology) University of Montpellier I  2009
University Diploma in Personal Injury  (D.U.E.D.C.O. Assessment in Odontology)  Thesis: The Cranio-mandibular Dysfunction and Orofacial Pain. University of Montpellier I  2010.
Experience
Running own Dental Clinic in Luxembourg City since 1985
Practice Clinical Crestal Implantology since 1998
Practice Clinical Cortical Implantology since 2001
Treatment of Cranio-mandibular Dysfunctions