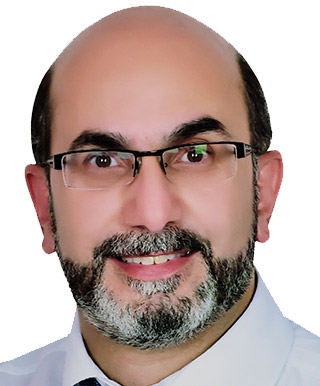 Dr. Hani Dalati
DDS, IQE (UK), MMedSci (Rest Dent. / Perio)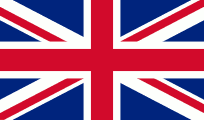 Dr. Hani Dalati is the Medical Director and a Consultant in Orthodontics at Tajmeel Specialized Medical Centre (UAE), Associate Orthodontist at Windmill Orthodontics and a former partner at Cleveland Orthodontics (UK), the former Acting Head of the Dental Department at the Health Point Hospital in Abu Dhabi, a former Partner at the Springs Dental Care and the Green-Gates Dental Centers in Leeds (UK), Associate Programme Leader (MClinDent in Orthodontics), a Senior Lecturer at both the City of London Dental School and the BPP University in the UK and an Examiner at the Royal College of Surgeons of England. The Head of the Advisory committee of the International Board of Oral Implantology and an Examiner and a former member of many committees at the DOH-HAAD/ DHA in the UAE.
Dr. Hani Dalati has a considerable number of publications in most fields of Dentistry and he is on the editorial and the review panels of several Scientific Dental Journals such as the American Journal of Orthodontics and Dentofacial Orthopedics, Journal of Orthodontics and the Cleft Palate and Craniofacial Journal. He is an invited keynote speaker to various National and International Dental and Facial Aesthetics Conferences and a Multi-Awards winner in different Dental Fields.
Dr. Hani Dalati serves as the UAE Ambassador of the International Board in Oral Implantology (IBOI) and the Co-Chair of the Advisory Committee of Tamimi Academy (USA).