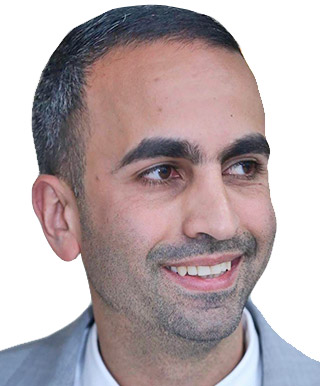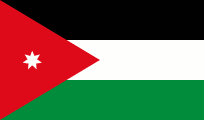 Dr Ghassan Habash Palestinian from Ramallah. Holding a Bachelor degree of Dental Surgery from Al-Quds and a Masters of Science Degree in Periodontology & Oral Medicine from Cairo University, Egypt. He has earned the German Board in Oral Implantology.
Dr. Habash was the former Head of the Palestinian Periodontists Group. He is also an adjunct faculty at University of Health Sciences Lahore Pakistan, and a Certified Lecturer for Komet-Dental company.
Dr. Habash is currently a member of the Advisory Board of the Palestinian Association of Dental Implantology and part time Lecturer at the Periodontology Department at Al-Quds University besides owning a private dental clinic in Ramallah, Palestine.